© created by HRA/tll

Services
At Holly Ridge Antiques, we take care to provide our customers high quality services personalized for their unique needs. Our staff members are professional, courteous and efficient.
Lamp Repair
rewire

re-socket

electrification

harp/saddle replacement

full or partial rebuild

make a lamp from your
​vase, bottle, or any
​personal item
Appraisals
on-site and in-store

appointments required
Brass Polishing / Lacquering

​
We know the pride you take in your valuables and are dedicated to helping you maintain their luster.
Request Services Information:
We specialize in shades, beautiful lamps and great repair service.
Located in Salisbury since 1962!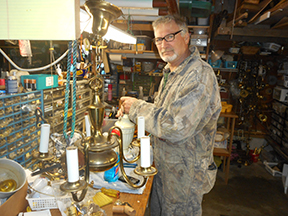 Like us!

Questions about our products? or more information? Contact us: lampgal@gmail.com or call during business hours at (410) 742-4392.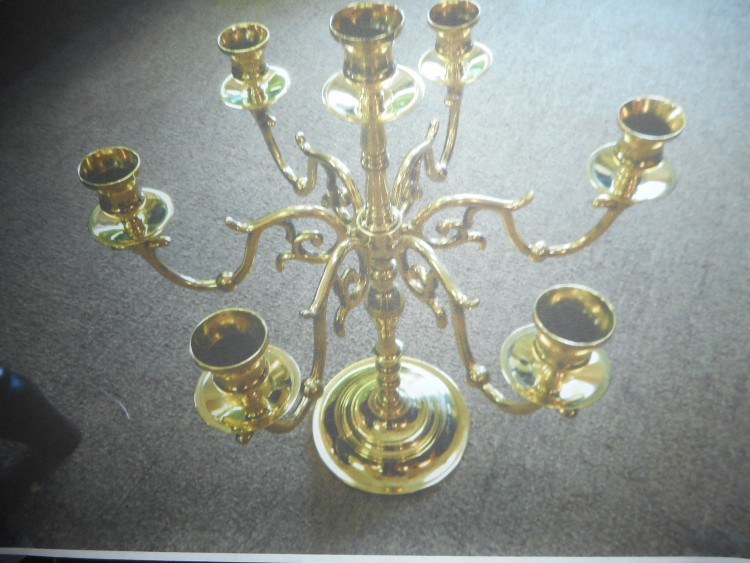 Polish and lacquer - before
Polish and lacquer - after